Inside Edge Limited is a consultancy firm that carries out market research and programmes for both domestic and international based organizations in Nigeria who seek to identify opportunities and understand the challenges and risks for their products/services.
We deliver practical and systematic solutions for our clients to enter the Nigerian market or increase market share, across all sectors.
We also provides educational consultancy for students and in-country representation services for international educational institutions, offer scholarship management services and recruit teachers and professional staff for primary and secondary schools.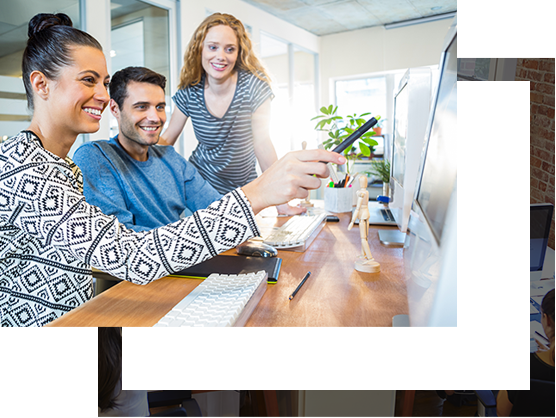 Unmatched Expertise
Experts in working with domestic and international organizations.
Experience
Experience in business development and event conception
Established Network
Formidable network of contacts in government and the private sector.
Excellence
Quality service delivery that complies with globally acceptable standards.
CONSULTING SERVICE
We provide wide range of Consulting Services and We always Make our Clients Happy